Picking Me Foundation is out to destigmatize the idea of "Bad Skin" by encouraging playful social media posts of uncommon items on skin to spark conversations around skin picking disorder for our  #WhatsWithUrSkin challenge!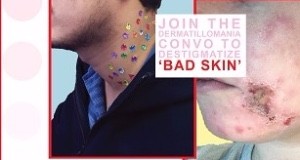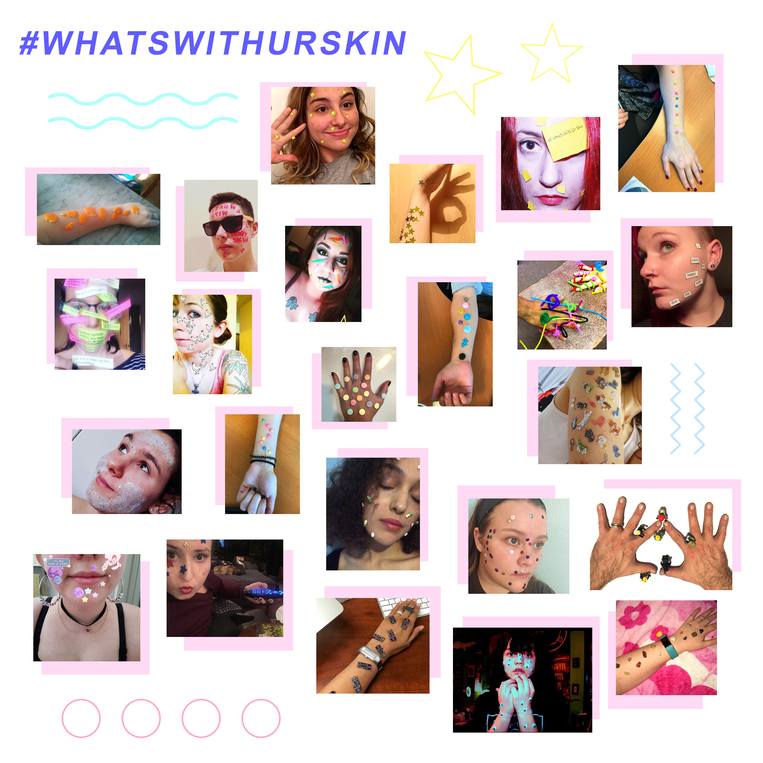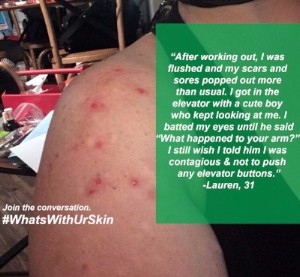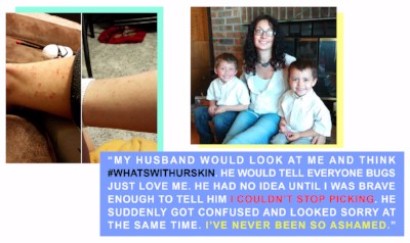 Every $100 raised lets us send 5 Packets to Chicago Skin Care providers (Dermatologists - Etheticians - Nail Salons)!
---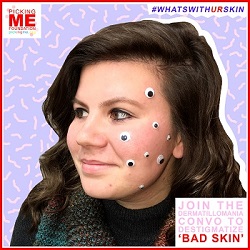 #WhatsWithUrSkin photo challenge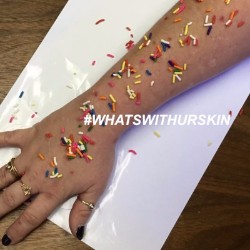 Help Heal Our Future!
---