Our office located at 770 North LaSalle unit #410 Chicago, IL 60654
Contact : 3129645388
Email: admin@pickingme.org
Not sure if Picking Me is for you?
Want to help even though you do not have Dermatillomania?
Need someone to talk to about your loved one's skin picking?
Interested in booking Lauren to speak for your class/clinicians/support group/family/dermatologist/other?
Like puppies?! 
Picking ME wants to hear from YOU!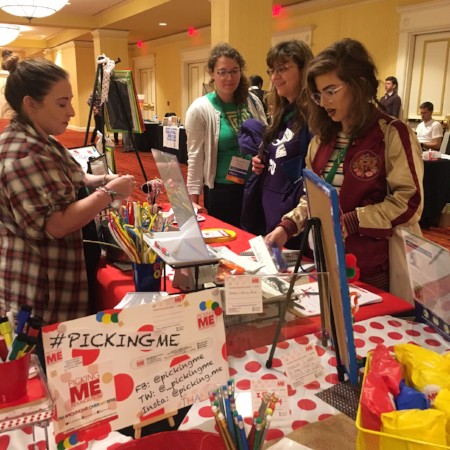 Donations Help us Exhibit & Spread Awareness!
Please submit any questions, suggestions, or general feedback in the space below. We will respond to them as soon as possible. In the mean time, twiddle your thumbs. Seriously, keeping fingers busy and off the body helps deter Body-Focused Repetitive Behaviors!