Participate in our growing list of BFRB research studies: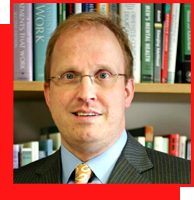 First ever Neuro-Mapping research study on skin picking & hair pulling disorders
Conducted by Dr. Jon Grant

We're thrilled to announce the University of Chicago named the Picking Me foundation its local outreach partner for the first ever brain scan research study on skin picking and hair pulling disorders, conducted by Dr. Jon Grant. This study was made possible by the BPM initiative from the awesome TLC Foundation and from funding from the Body-focused Repetitive Behavior community. The study will run for two years, interviews groups 11-17 & 18 or older, provides compensation, and is held on site in Chicago. For more info and to participate, contact Sarah Redden at 773-702-9066 or visit the U of C Addictive, Compulsive, and Impulse Disorders Research programs site linked here.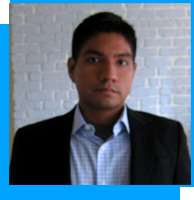 Research Study Sponsored by the National Institute of Mental Health ( NIMH ).
Clinical Research Associate at SUNY Downstate Medical Center: Jorge Valderrama

"Research has shown that genes can make some people more likely than others to develop OCD and Related Disorders. The goal of our study is to identify these genes. ELIGIBILITY: 7 years of age or older, have symptoms or a diagnosis of OCD and Related Disorders (Hoarding Disorder, Body Dysmoprhic Disorder, Hair Pulling Disorder/Trichotillomania and Skin Picking Disorder/Excoriation Disorder). Study Procedures include: complete a screening questionnaire on personal and family health history, be interviewed by a clinician about your symptoms, Give a small blood sample (about 3 tablespoons), be compensated for your time and effort."
To participate in the program, contact through email or phone. Email: InstituteforGenomicHealth@downstate.edu Phone: 718-270-8254