Introducing our tiny yet mighty team at Picking Me!
Good things come in small packages. 

Executive Director
Executive Director

Lauren McKeaney – Founder & CEO
Board of Directors
Advisory Board
Interns
Volunteers
SpokesPupper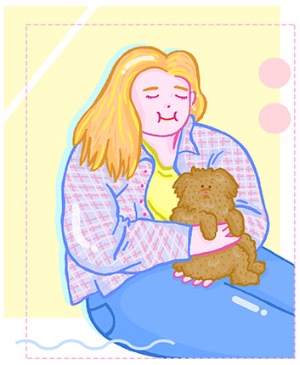 Bug
Local Sponsors
---
Does your company offer goods or service we could use in a raffle to raise funds for our mission? Sponsor a future event here! 
---