Dermatillomania sufferers are a largely underreported and misunderstood community. But we are also incredibly empathetic, talented, passionate, kind individuals- that may be a bit impulsive or perfectionistic at times...
---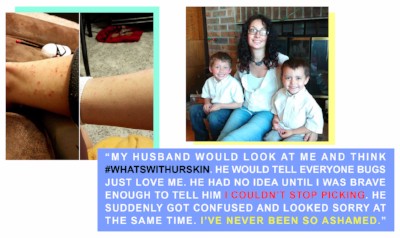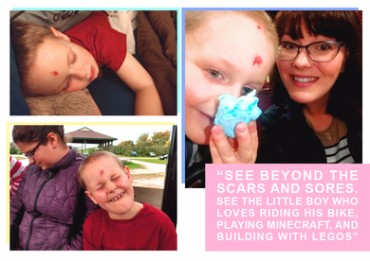 Did you know someone in each classroom (1/25 people) struggles with Dermatillomania?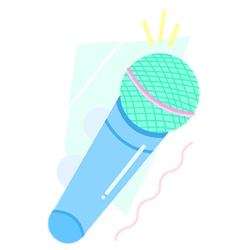 Share your Story
Ready to be heard! Join us!
---