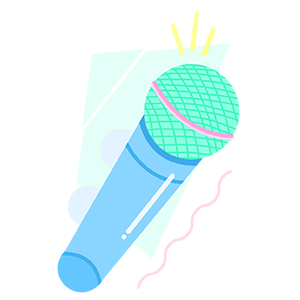 Sharing you story allows you to:
- Take control back from this controlling disorder
- Lessen the stigma that this is merely a bad habit
- Find & relate to others suffering with this as well
- Challenge what society perceives as 'Bad Skin'
- Advocate a mental illness in much need of attention
---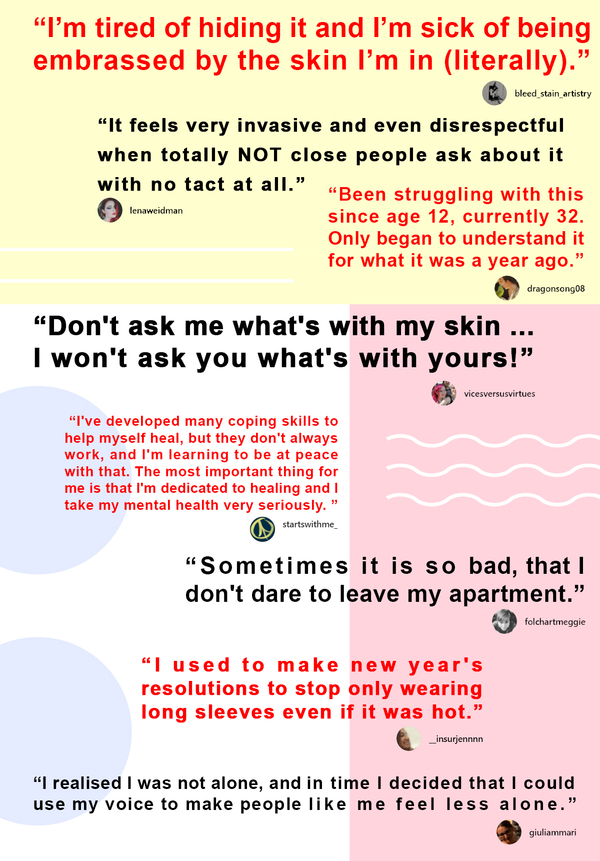 ---
Ready to Share Your Story!
Email us your Dermatillomania story & if we may have permission to quote you with name, age, location or anonymously!
We Need Your Voice!
---