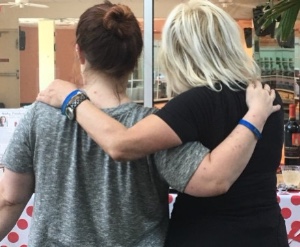 It takes a lot of work to manage a disorder that has little medical research, no funding, or cure, and only recognized by the DSM-V since 2013!
At Picking Me, we know we have to work on working on Dermatillomania management. And reward our mini-progresses in doing so. Even if you aren't ready to try out some of our methods, signing up to do so just for now is your mini-progress for the day!
---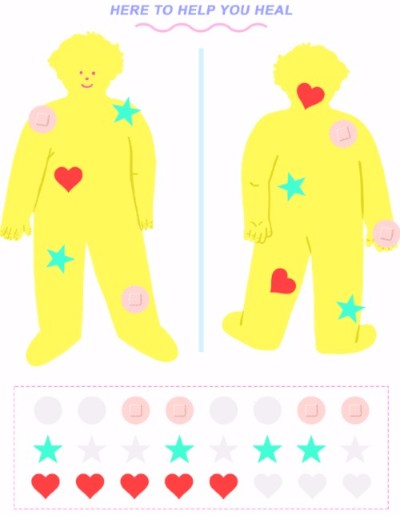 The Work:
Awareness
- Fiddle Pack Use, HRT (Habit Reversal Training) 
Acceptance
- Drawing w Derma, ACT (Acceptance Commitment Tolerance)
Practice
- Skin Picking Logs, CBT (Cognitive Behavior Therapy) 
Ownership
- #PickingMe Pledge, Advocacy 
---
Body-Focused Repetitive Behaviors like Dermatillomania can be severely controlling disorders. Take back some of that control by proclaiming why you are "#PickingME over my BFRB / Skin Picking"!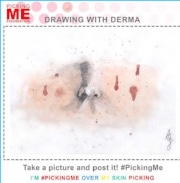 Sometimes it's hard to talk about Dermatillomania. Let's draw about it.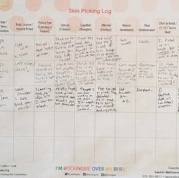 Let's be honest, logging is hard and not fun. Learn our tips and request our version here!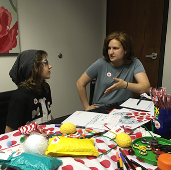 There really is nothing like hearing someone else describe what you thought were your secret, shameful behaviors. Check out Support Groups here!