The Fiddle Pack Project aims to promote finger energy off the body for Dermatillomania sufferers while
           advocating the mental illness by donating a Fiddle Pack full of fidgets to day cares, preschools,
           baby-sitting orgs, pediatricians, school nurses, counselors, dermatologists, etc, for every pack
           purchased, while engaging community leaders with Skin Picking Disorder awareness earlier on.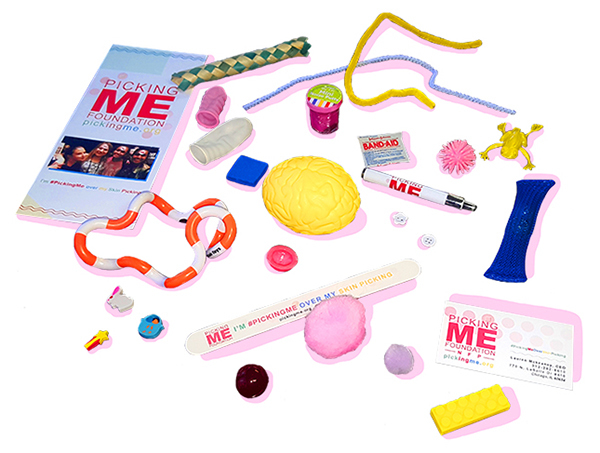 All of our Fiddle Packs include: the Tip List, brain shaped stress ball, tangle, pom-poms, noise putty,
          poppers, pipe-cleaners, erasers, fake grapes, bandaids, stickers, Picking Me Pledge Post-Its,
          porcupine balls, buttons, Picking Me information & 2 to 3 extra fidgets.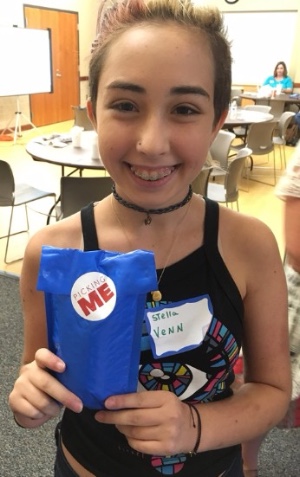 ---
          When I was first diagnosed with Dermatillomania, I was handed a stress ball. I thought, "Ok... now what?"
          One goal behind our Fiddle Packs is to not only provide over 12 different fidgets that span differing sensory                  needs (visual, auditory, tactile) but to include a Tip List with info on how I personally use and implement
          each fidget into everyday life, giving them incentives and purpose beyond tabletop fixtures.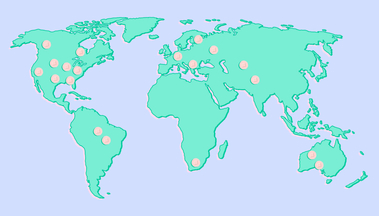 To date we have roughly:
1,450 Fiddle Packs
in 70 cities
and 12 countries

Dermatillomania has largely shaped & defined my skin, but not me.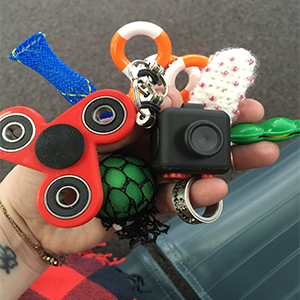 Know someone who could benefit from a Fiddle Pack? Want to start using one for yourself? Head to our Shop to load up on your fidget needs and remember for every 1 we sell, we get to send 1 to an educational community to spread awareness on this disorder!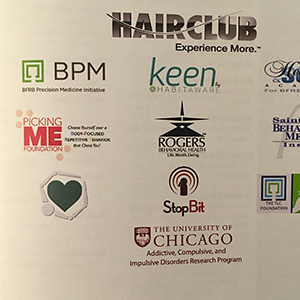 Is your company into philanthropy? Do they like giving back? Click on!