Picking Me travels nationwide speaking and exhibiting at mental health conferences, nonprofit expos, high school counselor coalitions, dermatologist workshops, health club events and more!
Past Engagements:
Addiction, Compulsive, Impulse Disorder local Outreach Partner 2017
TLC Foundation Exhibitor & Presenter 2017
Mental Health American Exhibitor 2017
International OCD Foundation Exhibitor and Support Group Leader 2017
Fundraising and Development for Nonprofits Conference 2017
Bridging the Divide: Building Community in Illinois 2017
Nonprofit Conference: Focus on the Important 2017
Dermatology Associates of St. Louis Presenter 2017
Nonprofit Hub Cause Camp Scholarship Winner 2016
Anxiety and Depression Association of America Exhibitor 2016
High School Counselor Coalition of St. Louis Presenter 2016
International OCD Foundation Exhibitor 2016
TLC Foundation Exhibitor 2016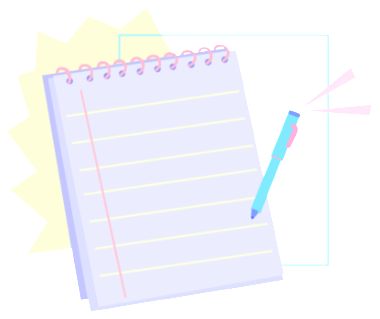 Interested in bringing Lauren and Picking Me to an event near you? Get in touch here!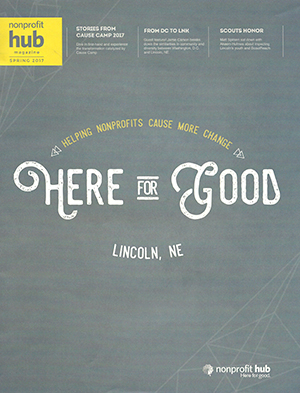 Press Features:
Nonprofit Hub, "Here for Good" Summer 2016,
By Claire Schinn
TLC Foundation for BFRBs, "In Touch" Fall 2016,
By Lauren McKeaney
---
Need some quick Picking Me info for an article? Download Here
---
Picking Me gets Face-to-Face!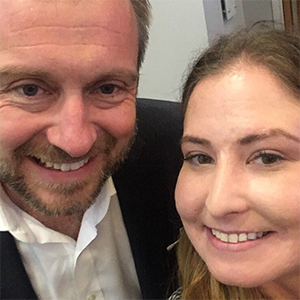 GuideStar Founder, Jacob Harold, sharing about Picking Me's mission!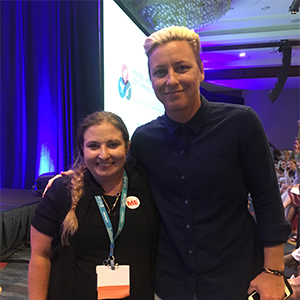 Abby Wambach at Mental Health America 2016!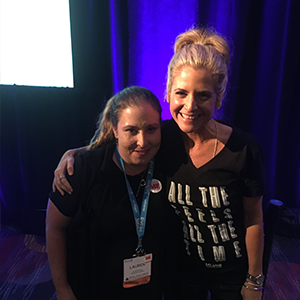 Glennon Doyle at Mental Health America 2016!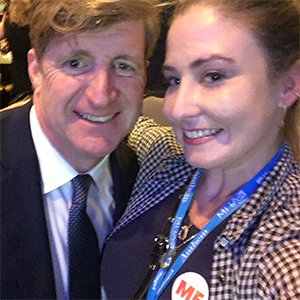 Picking Me with Patrick Kennedy!

---