Advocating Sufferers. Assisting Supporters. Educating Communities.

Who We Are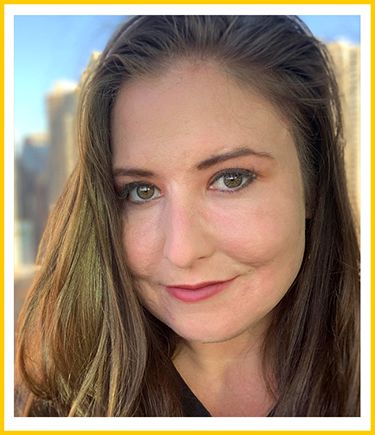 Almost losing her leg to Dermatillomania, Lauren McKeaney turned her anguish into answers, creating the Picking Me Foundation NFP- the organization she had always been looking for.
Now we help others turn their silent struggles into adamant advocacy.
Picking Me Foundation NFP is the only donor-supported nonprofit dedicated to advocating Dermatillomania (Skin Picking Disorder) for sufferers, supporters, and educational communities alike, encouraging individuals to choose themselves over the mental illness that chose them by #PickingMe over Skin Picking.

Read More About Lauren's Story
Our office is located in Chicago
770 N LaSalle Dr #410 Chicago, IL 60654
Download more information about our foundation
Download our printable mission statement
Download misconceptions & lesser known effects