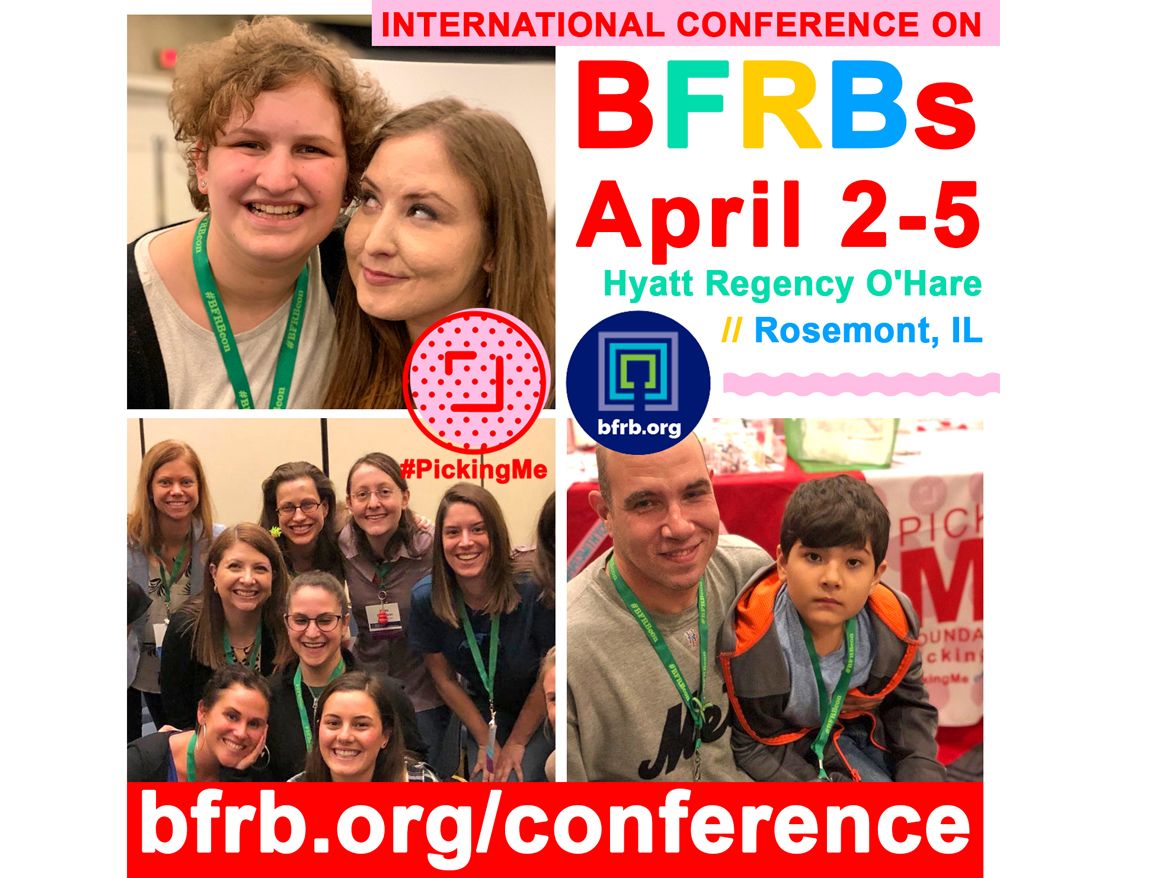 We're so excited to announce that TLC's International Conference on BFRBs will be held in Chicago this year!
April 2-5
Hyatt Regency O'Hare
Rosemont, IL
This yearly conference connects BFRBers from all around the world, for a weekend of awareness, community and fun. And this year, #PickingMe CEO Lauren McKeaney will be featured in a big way! Not only will we have our #PickingMe booth, loaded with Skin Picking Disorder resources, awareness activities, Fiddle Packs, swag and more, Lauren will also be on multiple Skin Picking panels AND be the host of TLC's new segment "BFRB Bytes."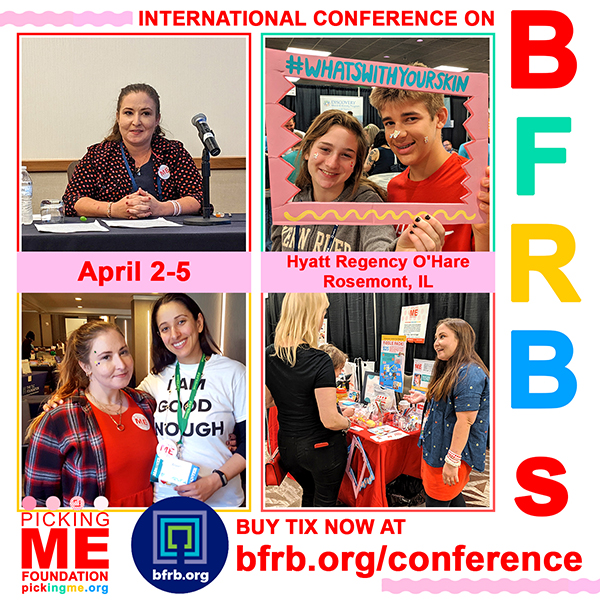 We're so honored for this opportunity of spreading much-needed Skin Picking awareness and are so excited to hang with our amazing BFRB fam!