Want your organization known as a philanthropic leader?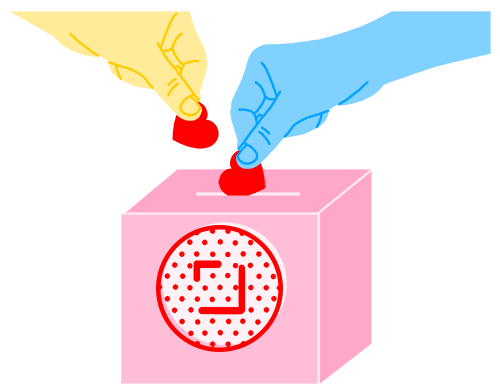 As a donor-supported non-profit organization, we do not receive government funding, and graciously rely on the generosity of individuals and companies like yours! Each year we conduct a number of different events throughout the Chicago region, and all of these programs rely on the generous support of our community corporations.
Sponsoring the Picking Me Foundation NFP gives your organization valuable visibility as a philanthropic supporter of a small, local charity with big, worldwide ambitions. It also helps you reach more target audiences, as in return we provide awesome and heartfelt two-way marketing and networking opportunities.
Email Lauren@pickingme.org with all your sponsorship questions
Shout out to our sponsors! Old, new and about to: