Thank you to everyone who participated with us at the Mental Health Advocacy Walk in D.C. this year!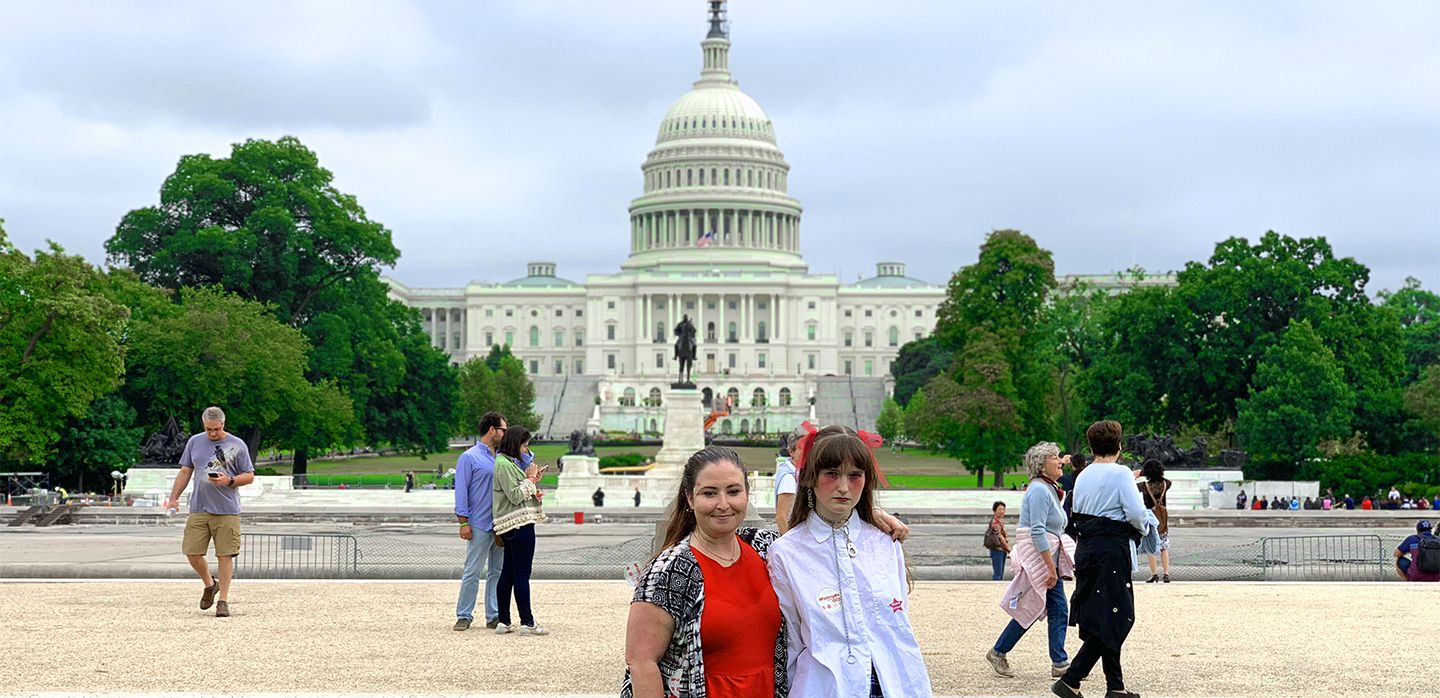 We'd like to give a special thanks to IOCDF for partnering with us and helping us spread important Skin Picking Disorder awareness!
Also, thank you for helping us raise funds for #OCDweek.
Check out photos from our trip!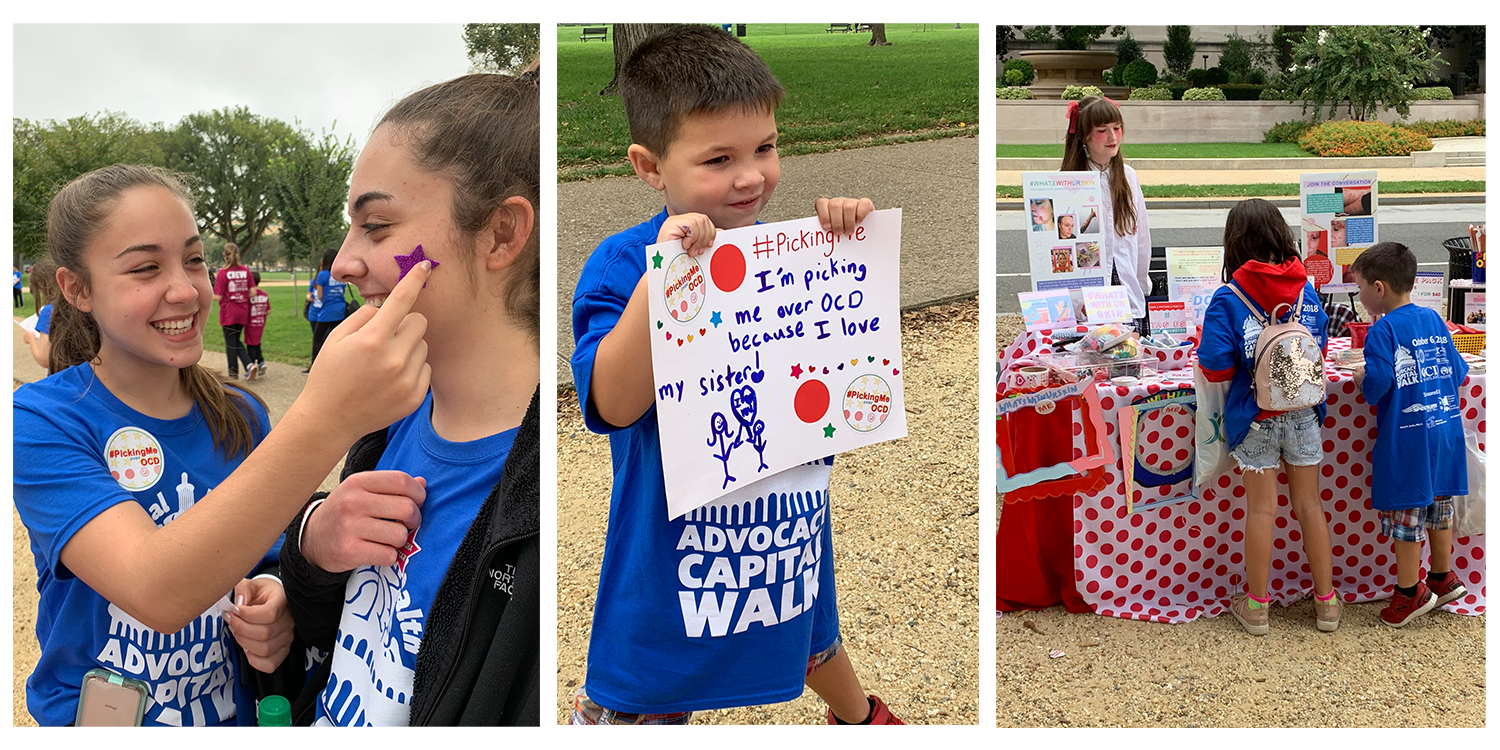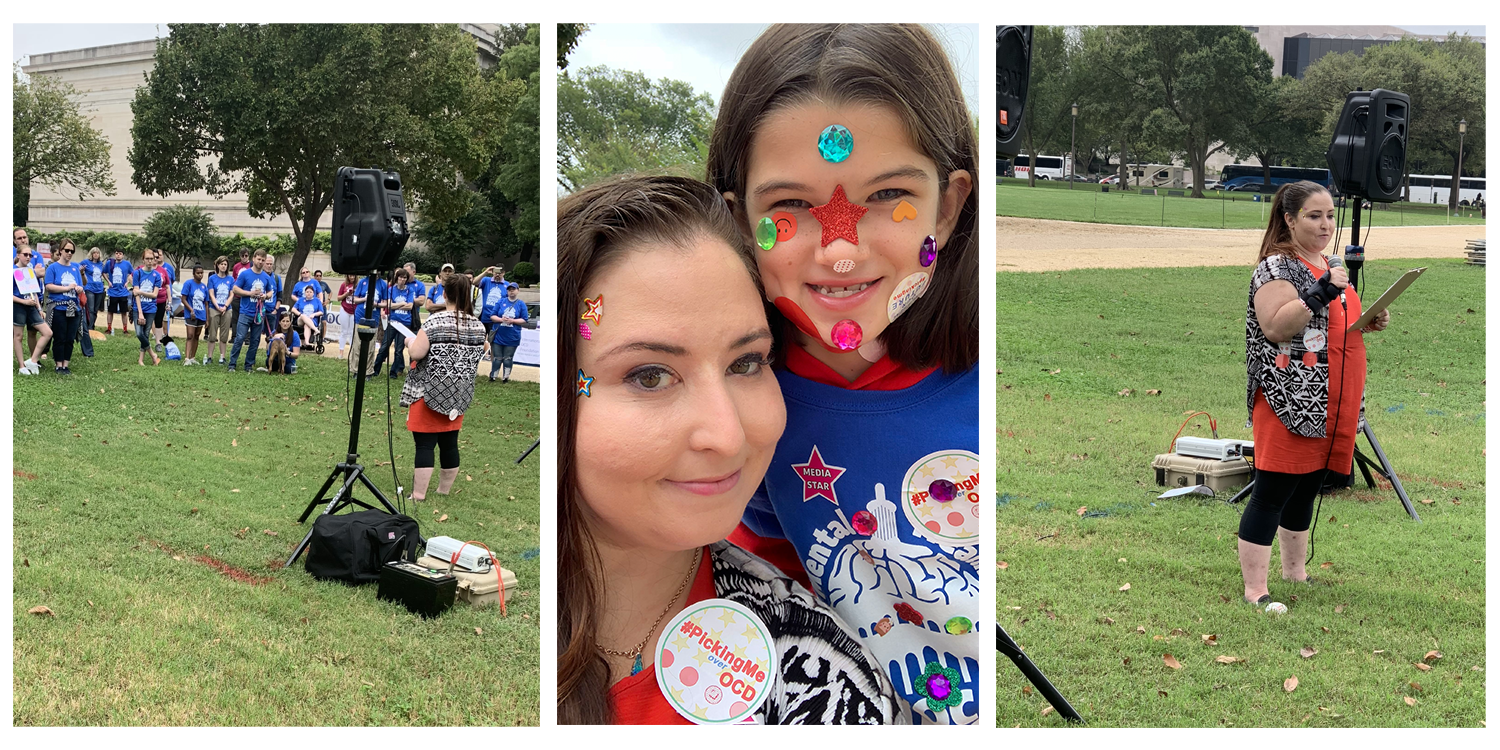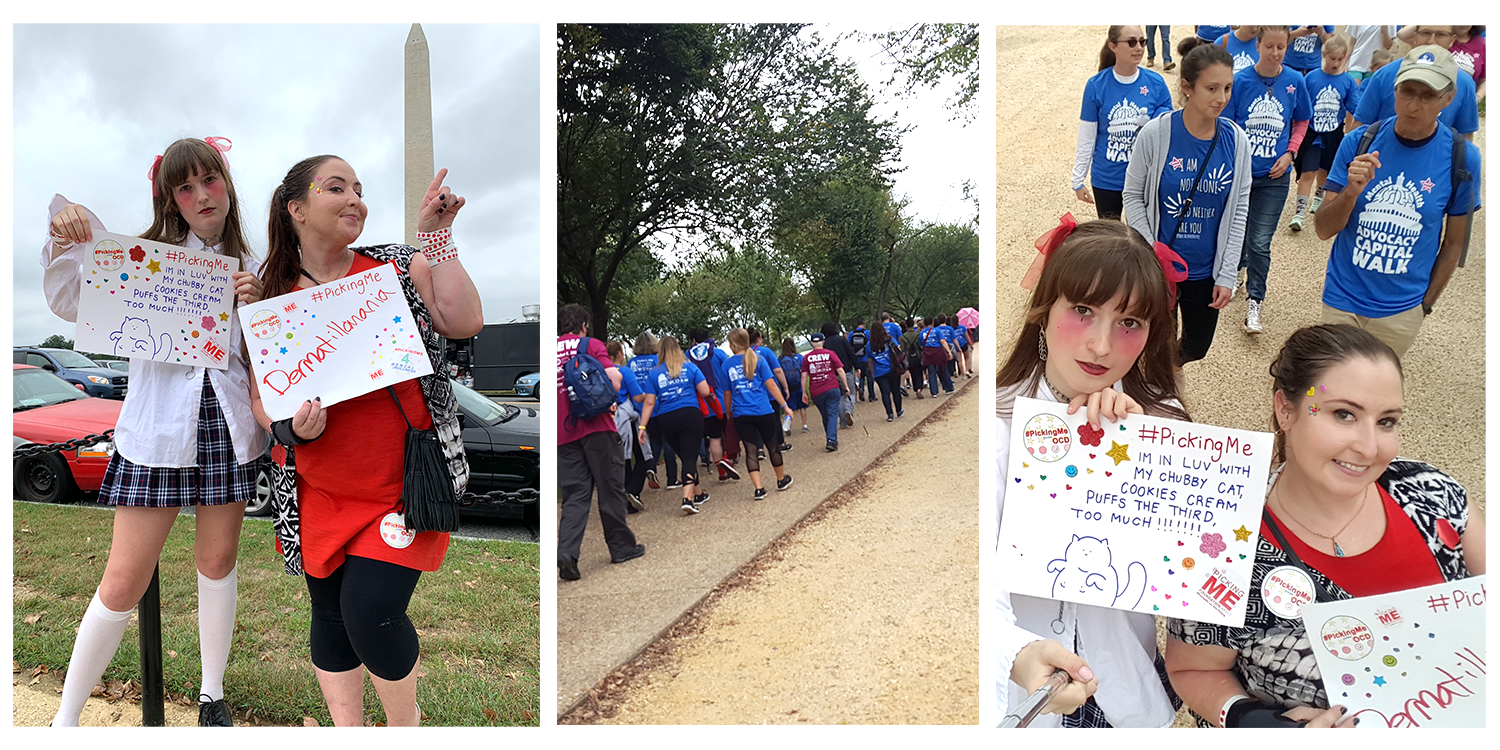 See you next year!