Advocating Sufferers. Assisting Supporters. Educating Communities.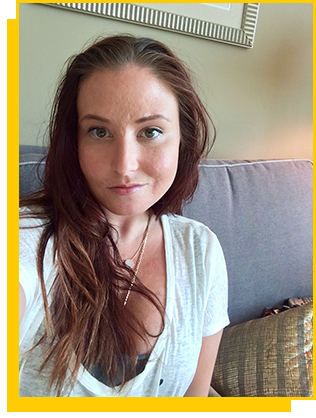 Who We Are
Almost losing her leg to Dermatillomania, Lauren McKeaney turned her anguish into answers, creating the Picking Me Foundation NFP- the organization she had always been looking for.
Now we help others turn their silent struggles into adamant advocacy.
Picking Me Foundation is the only donor-supported nonprofit dedicated to advocating Dermatillomania (Skin Picking Disorder) for sufferers, supporters, and educational communities alike, encouraging individuals to choose themselves over the mental illness that chose them.
Read More About Lauren's Story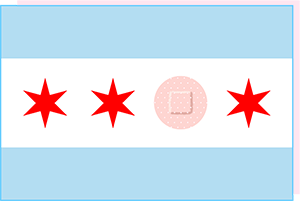 Our office is located in Chicago
770 N LaSalle Dr #410 Chicago, IL 60654
Click here to download more information about our foundation