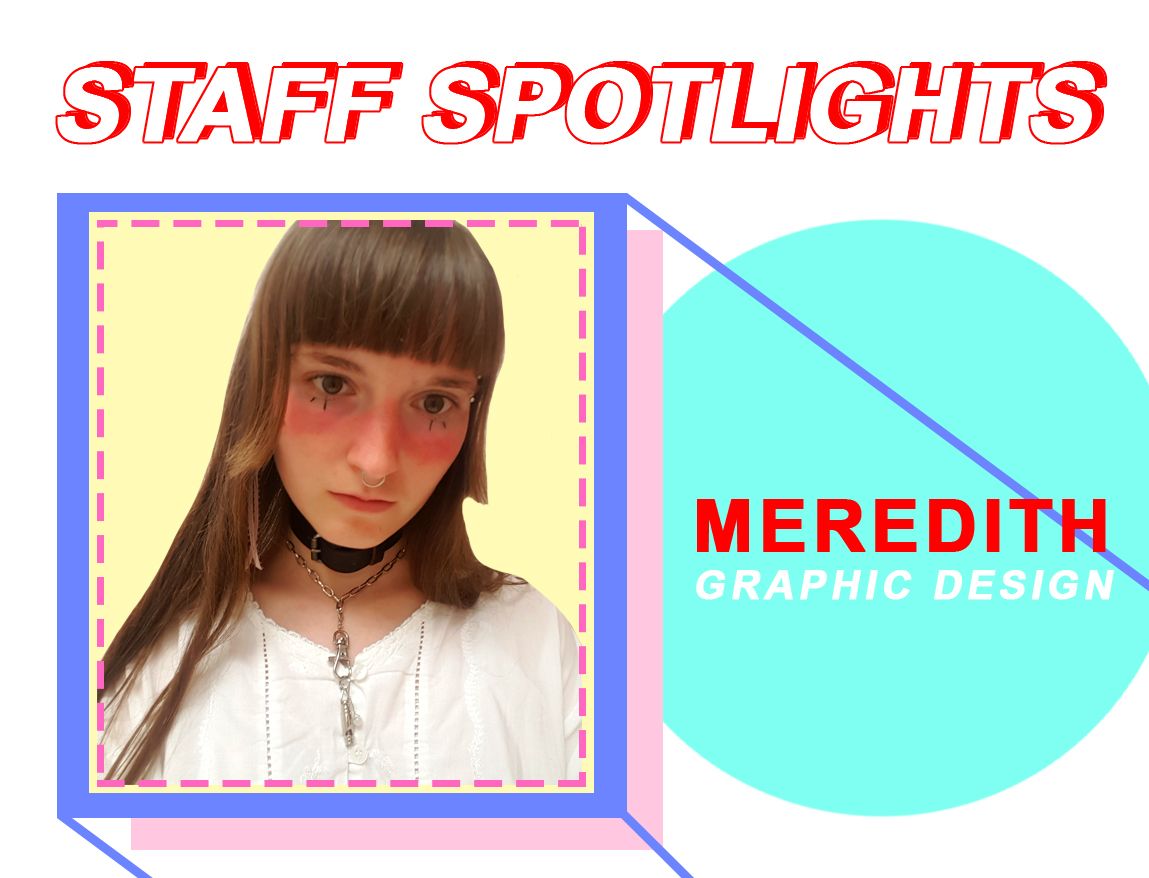 I've always been nervous my cotton candy-aesthetic and love for cute symbols would prevent me from getting work and internship opportunities. Through experience, I've realized not everyone is happy to see smiley faces and clowns in an art portfolio.
When Lauren took me on as a graphic design intern, my same fears came to light. I tried to tone down the pastels; self-conscious my style was showing through too much. But instead of wanting to go a different direction, Lauren encouraged the playful branding I'm so drawn to.
Throughout my experience here, my design sense has strengthened and I've developed branding for Picking Me I'm proud of. I think of how lucky I am to have found this spot where my creative freedom is greatly encouraged. I'm happy to be a part of The Picking Me Team and I'm excited to see what I'll come up with next.
For more information on dermatillomania, click here.