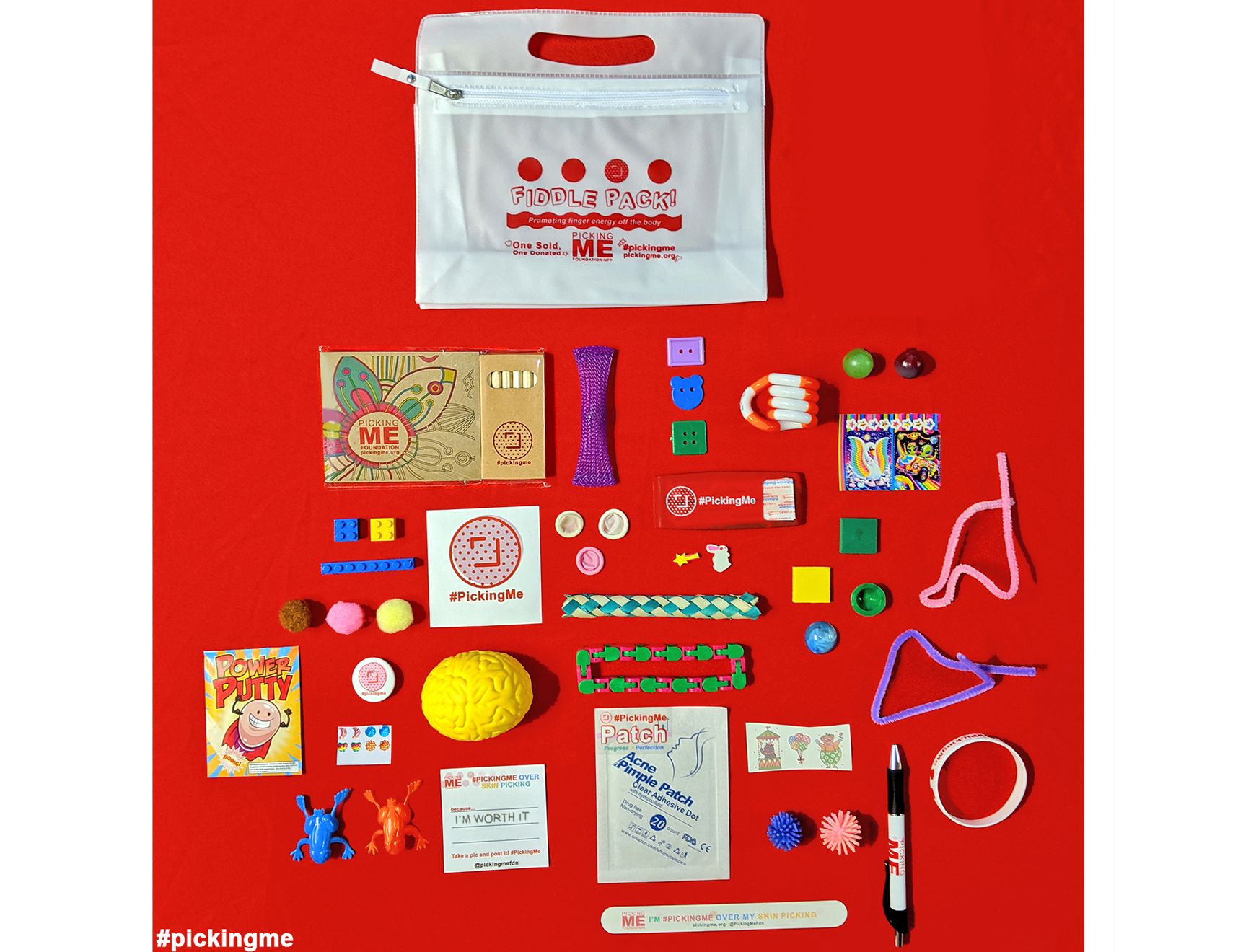 Your support is what keeps our small nonprofit running and we cannot thank you enough for your shop purchases.
Due to the COVID-19 pandemic, we're experiencing some delays with our Fiddle Pack and other product shipments. We assemble our items by hand at our small Chicago headquarters and will be pausing productions while our office is closed for some time. We're trying our best to get your pack out to you as soon as it's safe to do so and greatly apologize for the inconvenience. We understand the stress of having Skin Picking Disorder in the midst of this pandemic and are always here as a source of a support during this hard time. Thank you so much for your patience and stay tuned for updates!
In the mean time, please check out pickingme.org/covid19 for helpful resources on Skin Picking management during quarantine!
Thank you again for your patience.
Much love,
#PickingMe