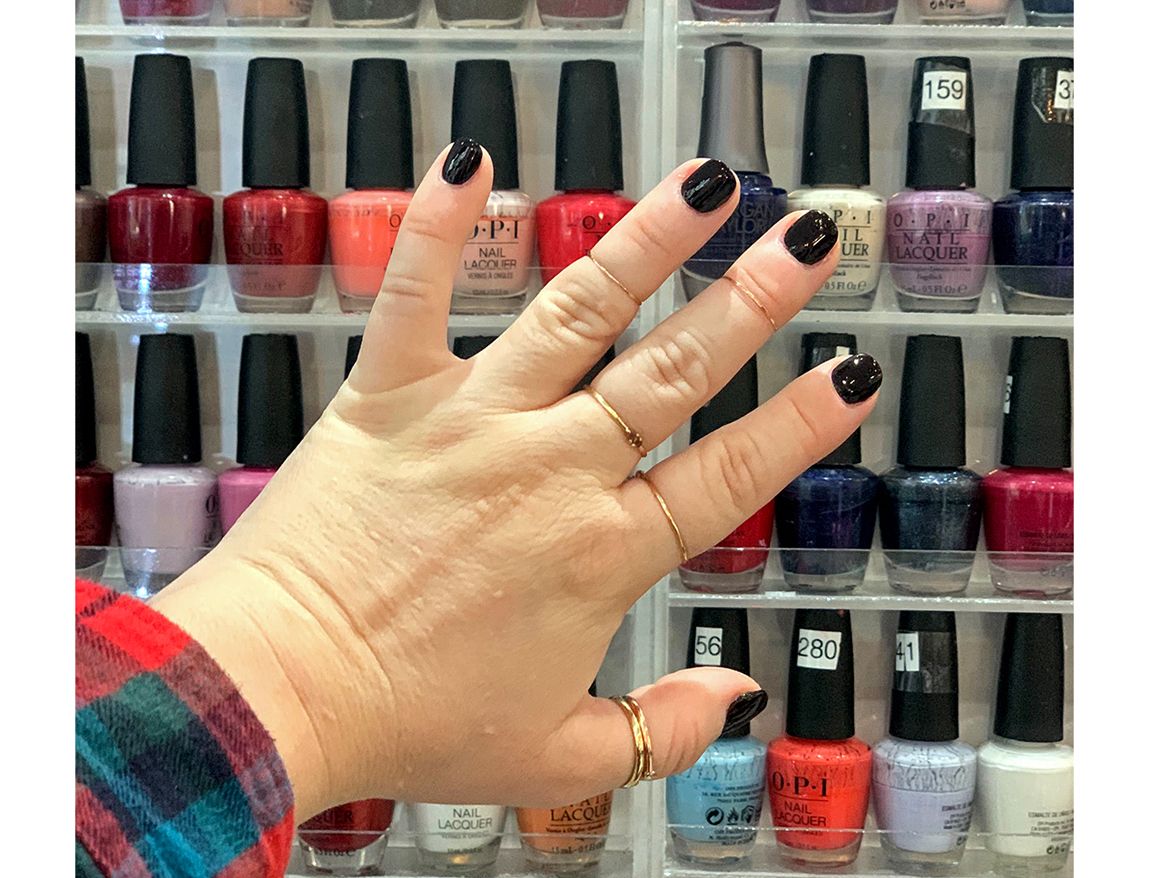 We've discussed many different strategies to help deter Skin Picking, one of them being acrylic nails. Our very own CEO, Lauren McKeaney, often gets acrylics. She asks the nail tech to clip the thick nail coverings short, so the space between nail and skin is smaller, making it harder to pick/get anything under the nails. We asked our #PickingMe community what they think of acrylic nails, and if their help is worth the steep price point. Here's what you had to say:
"Acrylics were an amazing short term solution for me when my picking was at its worst, but therapy had been the thing that has really helped. I'd still recommend acrylics though as it makes it very hard to pick for an initial period to give you a bit of time to begin tackling the deep routed issue via talking therapies/CBT etc." -@klallen1991
"Acrylic nails are the ONLY thing that has ever helped me! My issue is that they are expensive, destroy your natural nails, and I pick my thumbs and the nail techs always give me a hard time about it. Oh also I can't play guitar with them on." -@mental.fl0ss
"DIP IS EVERYTHING FOR ME! They use the same powder for acrylics over your own nail. I like when they make it thick and short... Perfect for my job as an esthetician and keeps me from picking my own skin." -@jenson_marie_
"Acrylic nails was all that worked for me, but I didn't keep up with it, mainly the cost and desire to have my real nails "breathe". I just bought finger gloves from amazon and I put them on my thumbs since thats the finger I use to do most of the picking. They are really helping!" -@amandaxfit
"They've been super helpful for me. I sometimes buy the glue on, diy type from the store to help save money. They last about a week." -@one_hundred_stories
Acrylics certainly have their pros and cons! What are your thoughts on this strategy?
Let us know your opinion on this and other Skin Picking topics on social media @pickingmefdn!