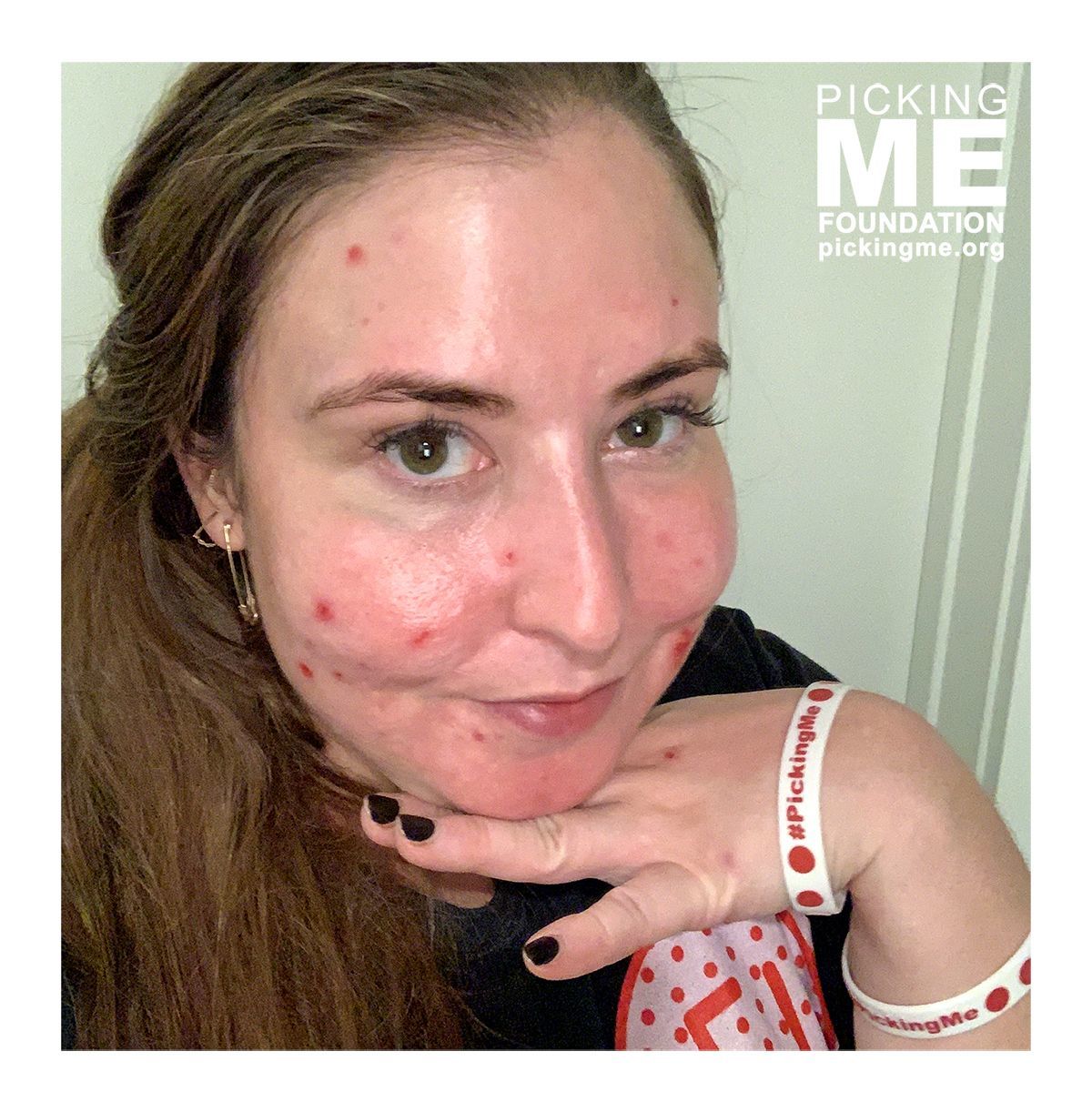 If you have Dermatillomania, you probably know all too well the struggle of trying to find a Dermatologist or Esthetician familiar with the disorder.
Only officially diagnosable since 2013, many individuals and even professionals still do not know much about Dermatillomania, it's effects and how to treat strugglers in an effective and comfortable manner.
But, we are working on changing that by connecting with skin care professionals and providing much-needed resources on this lesser-known disorder! As well as providing strugglers with tips on how to make the process of finding an understanding Dermatologist easier.
Check out our list of suggestions when searching for a skin care professional below! Click to download and print out for easy access!
And if you have a Skin Picking & Dermatologist experience to share, want to comment on how our management tips helped you or just want to chat, feel free to email meredith@pickingme.org!