Our Statement
---
Advocating Sufferers,
Assisting Supporters,
and Educating Communities
In #PickingME over Skin Picking.
---
A quick message from us: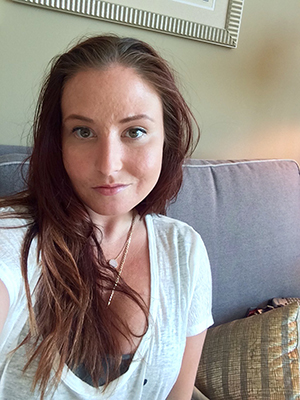 Who we are
Picking Me Foundation is the only donor-supported nonprofit dedicated to advocating Dermatillomania (Skin Picking Disorder) for sufferers, supporters, and educational communities alike, encouraging individuals to choose themselves over the mental illness that chose them.
---
Curios how we came to be? Read our founder's story here! 
---