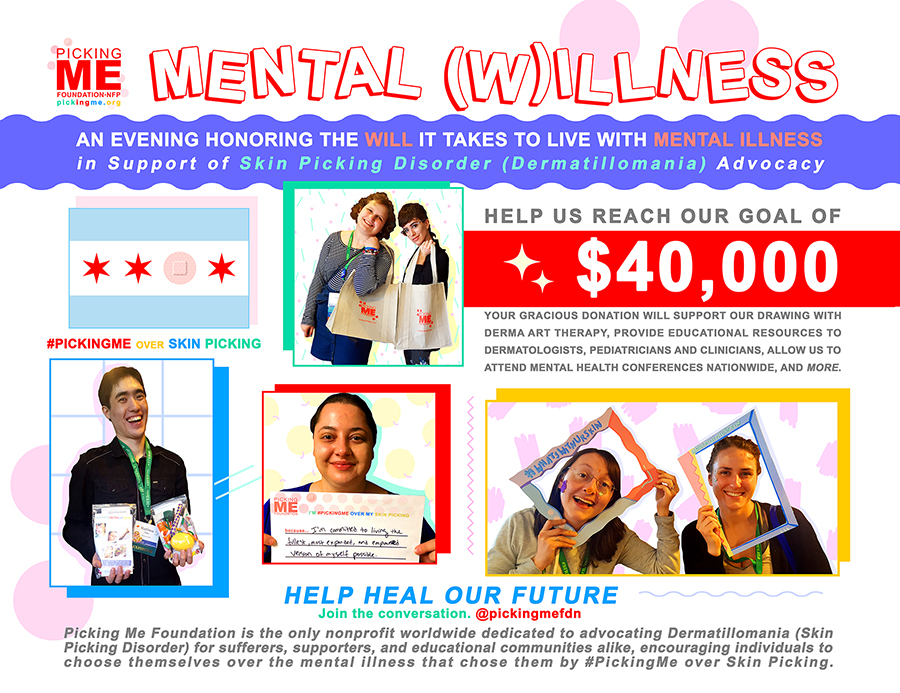 ---
This form stopped accepting submissions on May 18, 2018 6:30 pm CDT.

---
An Evening Honoring the Will it Takes to Live with Mental Illness  
in Support of Skin Picking Disorder (Dermatillomania) Advocacy
Dinner, Drinks, DJ'd Tunes, & Dancing
Amazing Silent Auction Items, Swag Bags, & Give-A-Ways
Derma Art Gallery, Living Community Art Piece, Henna Station, & Churro Bar
Chicago's Young Professionals, Seasoned Entrepreneurs, & Do-Gooders alike!
Click To Purchase Ticket/Donate Now!
$80 online / $100 at the door
*If you're not in Chicago, or are unable to make it, but would like to help support the 3% global population suffering with this mental illness, please consider "Attending from Afar"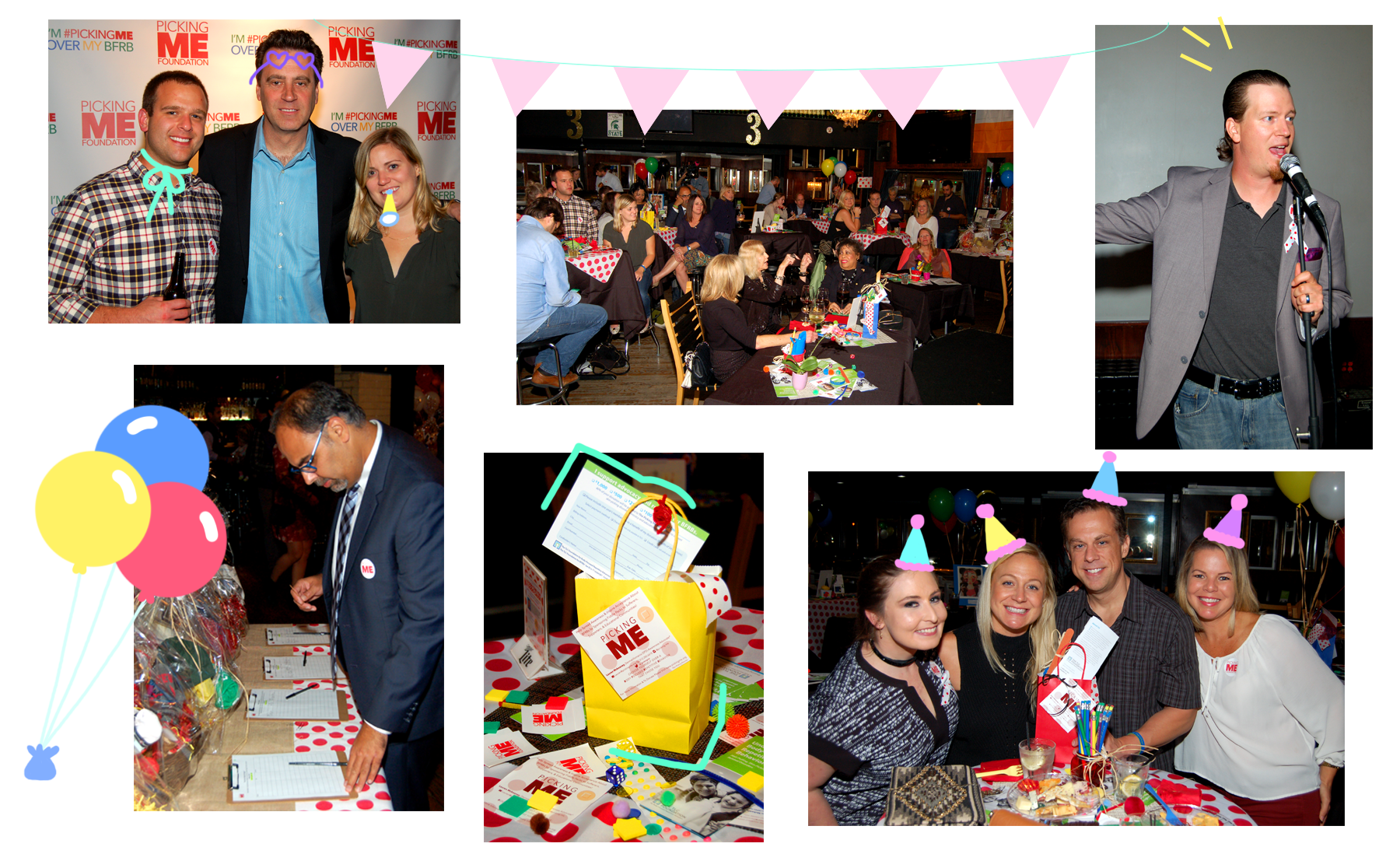 Established in 2016 by Lauren McKeaney who struggles with Dermatillomania yet promotes Mental (W)illness daily, Picking Me serves the under-reported and misunderstood community of Skin Picking Disorder sufferers, who have only been recognized by the medical community as of 2013 (DSMV). 
      As a start-up, millennial-led, intern-packed, micro organization, we function on a yearly operational budget under $50,000 with the gracious support of donors
like yourself. Our annual fundraiser acts as our big "ask" to continue serving a stigmatized community in the already stigmatized realm of mental health. 
      Your ticket purchase or donation will support our Drawing with Derma art therapy program, provide educational resources to dermatologists,
pediatricians, and clinicians alike, send us to exhibit at mental health conferences nationwide, maintain our bi-monthly Support Group (the only one in Chicago),
increase outreach of our Fiddle Packs for Habit Reversal Training, & a lot more!
For questions, email lauren@pickingme.org

Learn more about our: 
Story         /         Fiddle Pack Project
---
SSsshhh!....
SNeak Peak at our silent action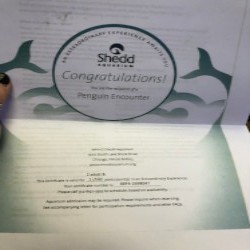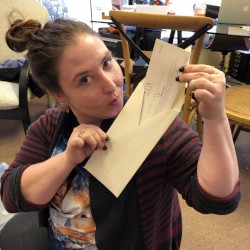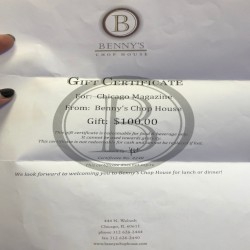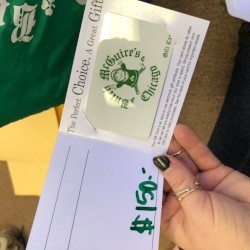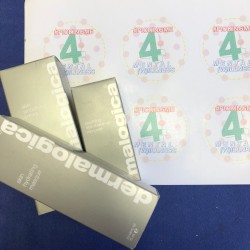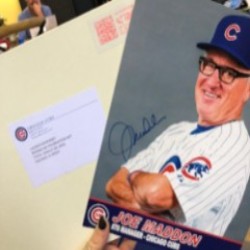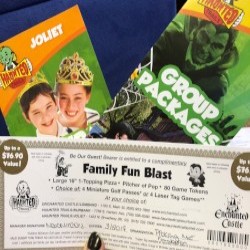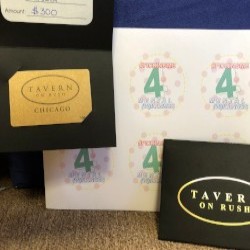 Meet our sponsors for the Fundraising Event