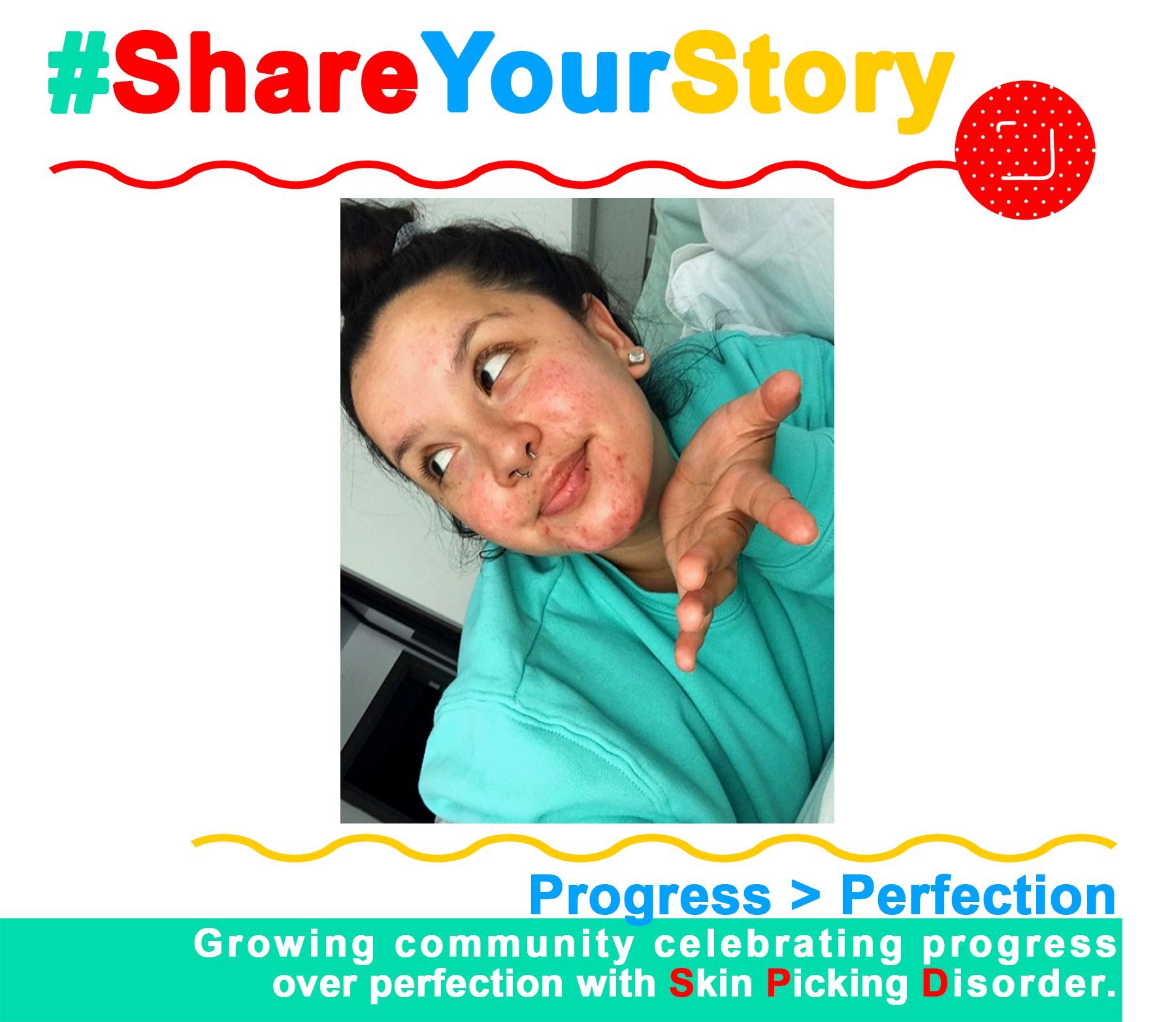 "#Diaryofaskinpicker So I took pictures and made a video on Friday evening whilst I waited for my friend to pick me up. It's strange how I take pictures when my skin is having a bad time. When I got home from work I was debating if I should get ready ready or not in the end I didn't I couldn't be bothered also my skin was stinging from where I had been picking it during the day it was super SUPER sore. I don't suffer from acne I literally create damage to untouched fine skin it gets SO BAD till it gets better. On a brighter not from last time I posted about how I have dry skin I have got a lot better with my daily skin routine morning & night. For those that didn't know and are fast to say just don't pick .. I do it in my sleep if my mind has been doing over time .. what you going to say then ? .... Save it because it doesn't matter you wouldn't understand & I genuinely don't care lol but not everyone has that same attitude so let's be mindful when it comes to them 'you're struggling again but that doesn't mean you've lost the fight and just because you've hit rock bottom doesn't mean you should call it home. You are a warrior this battle doesn't even stand a chance'"
-Sharon, @sharon.vaccianna
Click here to read more #ShareYourStory's or to submit your own!