You Can Help Heal Our Future.
Roughly someone in every classroom (1/25)
silently suffers with Dermatillomania aka Excoriation (Skin Picking) Disorder.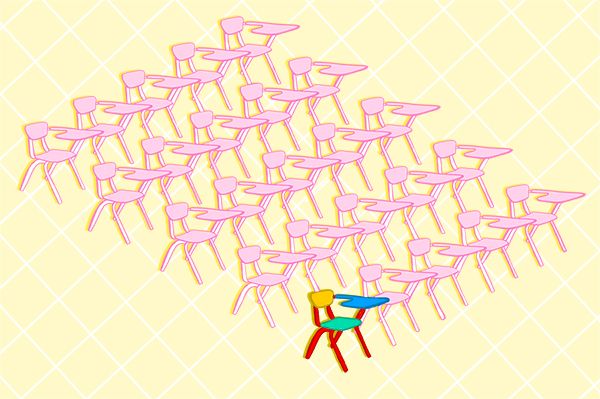 And there is no cure.
The first step to a cure is awareness.
Picking Me Foundation is the only nonprofit worldwide focused on Skin Picking Disorder, encouraging sufferers to choose themselves over the disorder that chose them.

 With Just an $8 monthly donation 
you can support the almost 3000 Fiddle Packs we've sent all over the world,
the over 10,000 followers we have on social media
the worldwide BFRB community we've helped built,
the over 30 Share Your Story's we've received,
and the work we continue to do to help Dermatillomania sufferers feel less alone.

With your monthly donation,
adding up to just $96 a year,
you will strengthen the Dermatillomania community and help sufferers all over the world.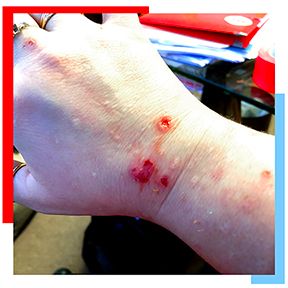 "This illness is terrible. It can make you feel like you are completely out of control. There have been many times where I've lost track of time while picking only to see that my skin is bleeding again. There needs to be more awareness for Dermatillomania. For so long I felt like a freak and like I was alone in my skin picking. I want people who struggle with this monster to know they are not alone." -Tina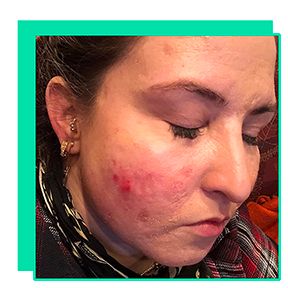 "Came across this on Instagram and seeing how many others have this condition makes me feel so much better and like I'm not alone. Thank you. You do not know how much just seeing this page means to me." -Kayla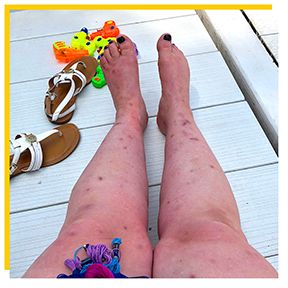 "I want to know what it feels like to feel confident again and not have to cover myself up with concealer and foundation. I don't want to hide anymore. I desperately want to get better and experience clear skin, so I can start truly living without feeling constantly bad for myself." -Sierra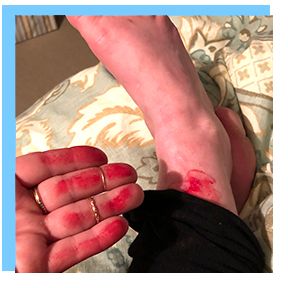 "I suffer from Dermatillomania, I compulsively pick at my hands, face, scalp, lips, back, chest, and feet. I would like to spread awareness on the disorder as well as gather resources on how to improve my quality of life. -Jessica